redrawing famous
art for 31 days
Year: October 2020
I thought it would be fun if I redrew famous art in my style.
This would allow me to explore some new style as well as draw things
that I've never drawn before. The artists I've picked are from different
area of concentration: Painting, photography, 3d and design.
Keith Haring: Barking Dogs (1989)
John William Waterhouse, The Lady of Shalott (1888)
Mary Cassatt, Woman Bathing (1890)
Katsushika Hokusai, The Great Wave off Kanagawa (1831)
Gustav Klimt, The Kiss (1908)
Diane Arbus, Identical Twins (1967)
Edward Hopper, Morning Sun (1952)
Pablo Picasso, Old Guitarist (1903)
Johannes Vermeer, Girl With Pearl Earring (1665)
Roy Lichtenstein, Drowning Girl (1963)
Henri Matisse: The Cat With Red Fish (1938)
Andy Warhol: Cambell Soup (1962)
Joseph Kosuth, One and Three Chairs (1965)
Jean-Michel Basquiat, Dustheads (1982)
Carrie Mae Weems, Woman Playing Solitaire (1990)
Paul Cezanne, still life pitcher and fruit (1894)
Claude Monet, Ode to Water Lilies (1915)
Aubrey Beardsley, The Climax (1893)
Edvard Munch, The Scream (1893)
Emmanuel Orazi, La Maison Moderne Poster (1905)

Claes Odenburg: Spoonbridge & Cherry (1988)





Vincent Van Gogh: Bedroom in Arles (1888)

Theophile steinlen, Le Chat Noir (1896)
Frida Kahlo, Me and My Parrots (1941)
Alphonse Mucha, Lily (1898)
Salvador Dali, Persistence Of Memory (1931)
Andrew Wyeth, Christina's World (1948)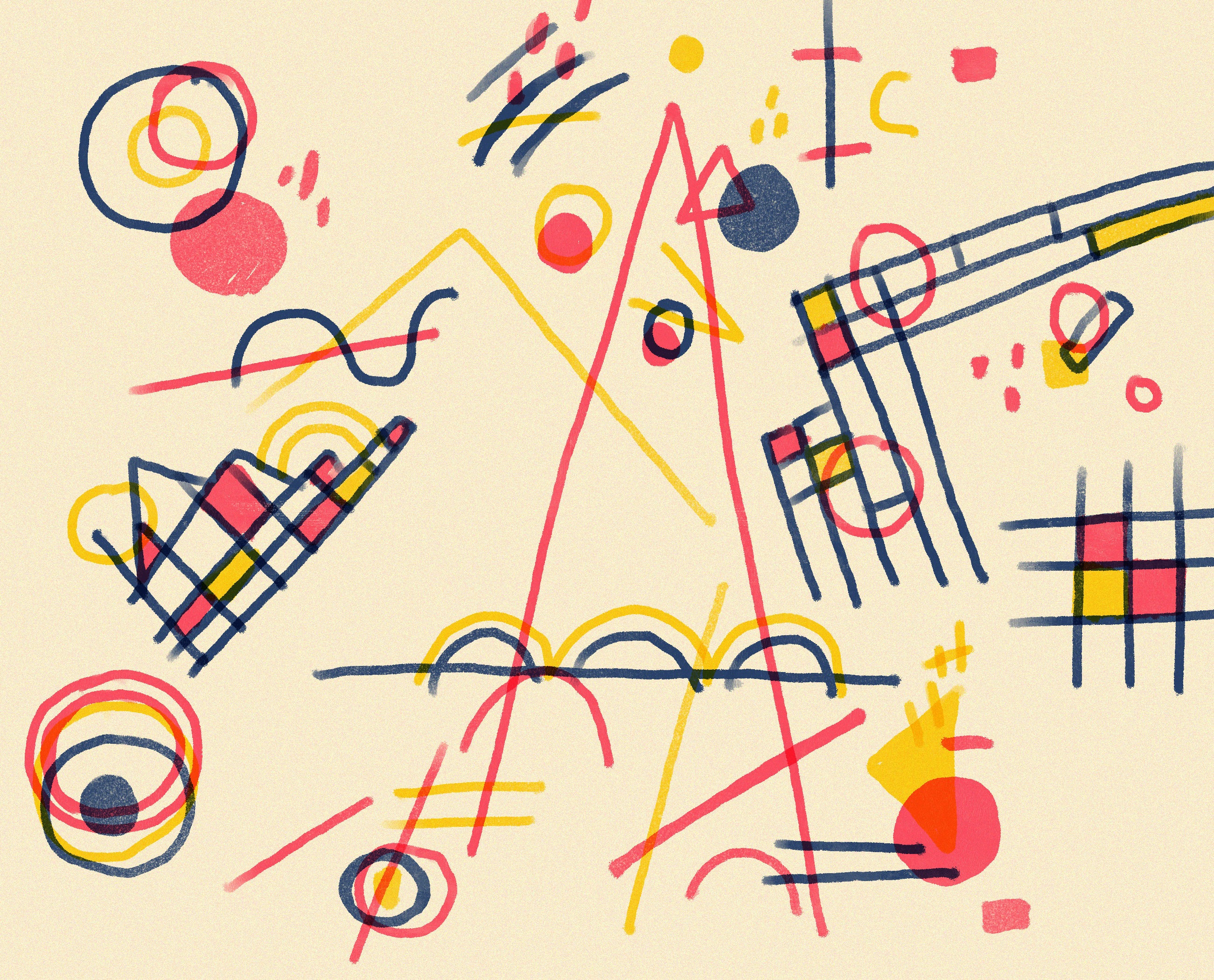 Wassily Kandinsky, Composition VIII (1923)
David Hockney, A Bigger Splash (1967)
Yayoi Kusama, Pumpkin (1994)